Story By: Spencer Porden
The Ucross Foundation will be holding their 6th annual Christmas celebration on Saturday, however, this year's event has a bit more meaning than it has in years past. The celebration this weekend will also serve as an opportunity to remember Raymond Plank, the founder of the Ucross Foundation. Carly Fraysier, communications associate for the foundation tells us what all is planned for this weekend.
The Ucross Foundation is a non-profit artist residency foundation. Fraysier says that the foundation gives all different kinds of artists (such as visual artists, composers, and writers) the time, space, and resources needed to create their work.
The Christmas Celebration will be this Saturday, December 15th from 4-6pm. Admission is free and everyone is welcome to attend. The event is located at the Raymond Plank Creative Center with the tree lighting being held at the adjacent park, which are located at the intersection of US Highways 14 and 16 in Ucross.
If you have any questions about the event or the Ucross Foundation, you can contact them at: 307-737-2291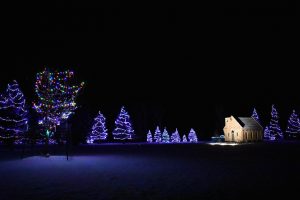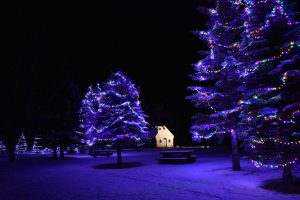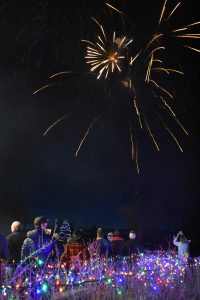 ---