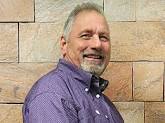 Update for 1-25-2019:
Buffalo is still the leading candidate for the skilled nursing facility for the state's veterans.
House bill 82 passed overwhelmingly in the House yesterday afternoon on its third reading.
The vote was 55 to 2 with 3 abstaining.
Chamber of Commerce CEO Mark Smith was there…
Big Horn Mountain Radio will continue to follow this important issue.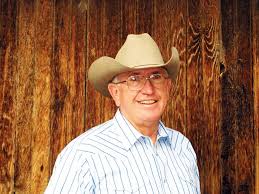 The tide appears to have turned in the battle over the location of the proposed skilled nursing facility for veterans.
The Wyoming Legislature's Joint Transportation, Highways and Military Affairs Committee had reversed its consideration to Casper over Buffalo just prior to the opening of the general session.
In a surprise development, the house voted in favor of an amendment to the bill that would move the location back to Buffalo, according to State Representative Richard Tass…
If passed on the third reading in the house, the bill will then go to Senate floor for consideration.
---