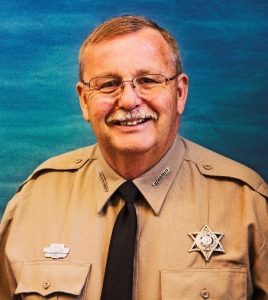 The total solar eclipse will be bringing new inmates to the Johnson County Detention Center in August.
Sheriff Steve Kozisek shared a Memorandum of Understanding with the Commissioners to house inmates from the Converse County Jail during the planned eclipse in August.
The Sheriff shared the details of the agreement…
Converse County will be responsible for transporting approximately 10 to 15 inmates for an estimated period of 5 days.
---