Quint Gonzales, who was born and raised in Buffalo, is settling in as the new farrier instructor at Sheridan College. With over 15 years of experience as a farrier operating in Sheridan and Johnson counties, Gonzales is excited to share his knowledge with students. The program started in 2012 but was not offered last year after instructor Steve Stephenson retired. Sheridan College will again offer the farrier certificate program every spring semester.
Gonzales received his associate degree from Northwest College in farrier agricultural business. He then attended the Kentucky Horseshoeing School to further his farrier education. In 2002, he completed his education at KHS but stayed on as a teaching assistant, gaining experience he utilizes in his new position at Sheridan College.
"I first got a taste of teaching in Kentucky, and throughout the years I've helped a few guys work their way up in the farrier world," said Gonzales. "I'm excited to continue the program at the college and connect more people with this career."
Gonzales is also very involved at the local and national level. He participates in numerous competitions and clinics, including the American Farrier's Association annual convention, Don King Days, the World Championship Blacksmiths Competition, Colorado clinics, Montana Professional Horseshoer's Association events and many others.
Gonzales says farrier science is perfect for students interested in hands-on work.
"It's a great way to live for someone who wants to be self-employed and likes hands-on work," he said. "I think if you are going to pursue it, it's something that you need to learn how to do correctly."
Students in Gonzales' classes learn horse anatomy and physiology and how to identify common foot and shoeing problems. They spend many hours practicing shoeing all different types of horses in the Sheridan College Farrier Barn as well as forging shoes and tools.
After students complete the semester-long program, they are encouraged to work under an experienced farrier to gain more experience, as well as complete the American Farrier Association's Farrier Certification program.
According to student Zane Tunby, a second-year Agricultural Business student who plans to graduate this May, Gonzales brings a lot of experience and knowledge to the program.
"Quint is an awesome teacher and really good at what he does. I feel fortunate to get to learn from someone that is so well-respected in the field," said Tunby. "I'm glad the college found someone who is so trustworthy and knowledgeable."
The next farrier program at Sheridan College will be offered in January 2020, and students must be enrolled at Sheridan College. For more information, visit www.sheridan.edu/ag.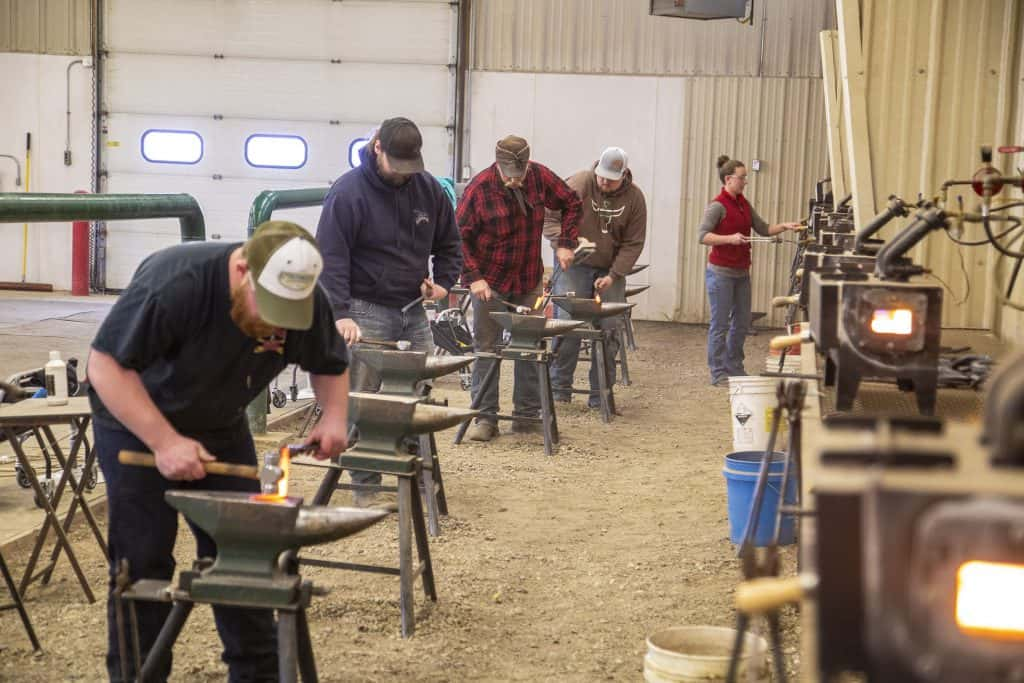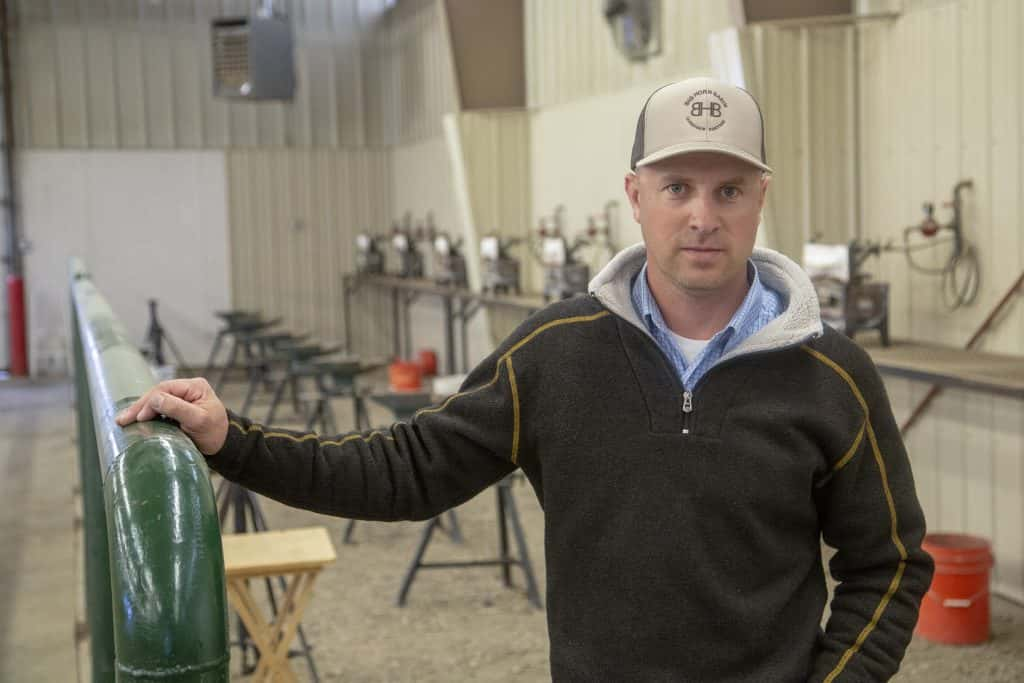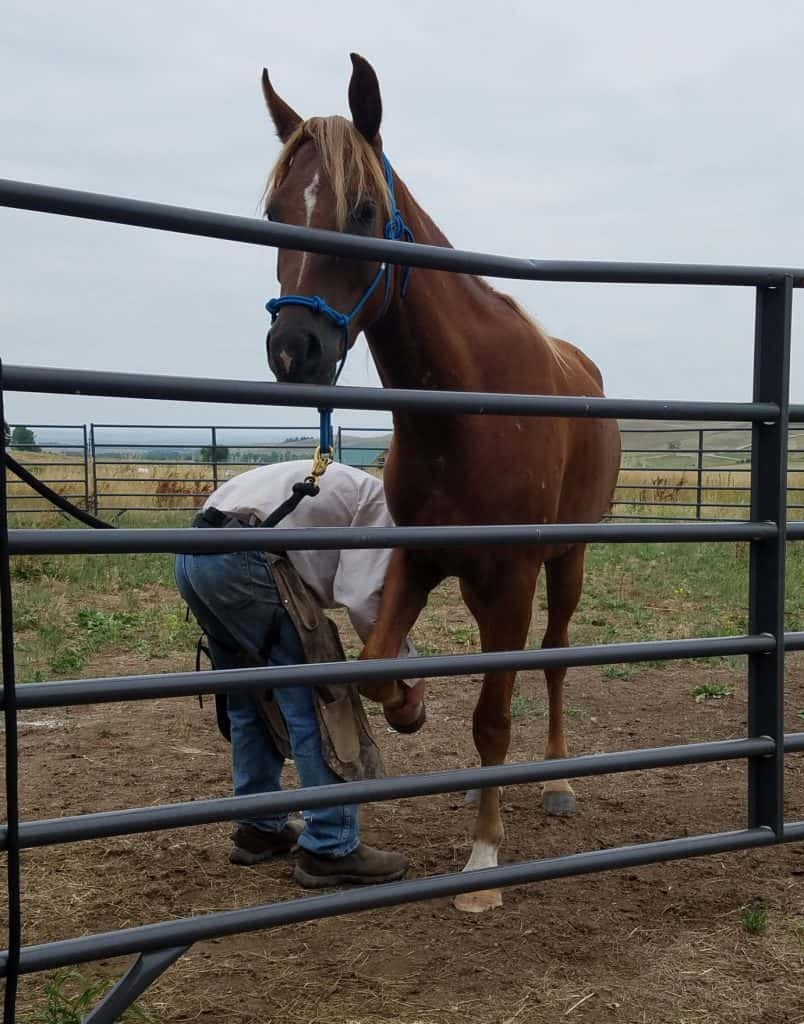 ---