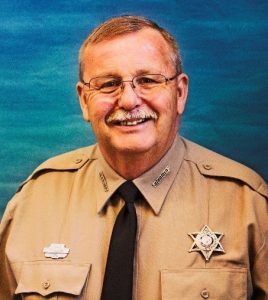 Local citizens are being warned of two scams that are occurring in the area.
According to Johnson County Sheriff Steve Kozisek, one of them is even using a local phone number…
A second scam is a caller who tells the local resident that they've won the lottery and must pay the taxes before the lottery winnings can be released.
The Sheriff cautions anyone to contact local law enforcement if they receive such calls.
---