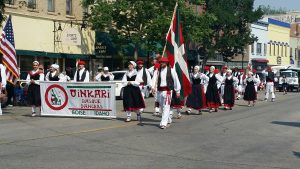 Music and dancing took center stage in the North American Basque Organization's annual festival that took place over the weekend in Buffalo.
The NABO event brought thousands to the city to celebrate a culture that was introduced to the area in 1902.
The weekend-long event included the popular parade down Main Street with an array of sheep wagons and Basque dancers.
Washington Park was the venue for most of the activities, from authentic food and craft vendors to Basque-related competitions.
But the music and the dancing took center stage for the festival's revelers…
The NABO festivities began in 1973 and is moved each year to various communities with strong Basque ties with Buffalo playing host this year for the first time in 6 years.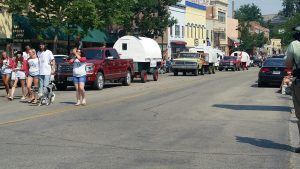 ---