Story By: Spencer Porden
The inaugural Winter WYO Rodeo brought a record amount of business to Sheridan for February, according to Shawn Parker of Sheridan Travel and Tourism.
In an update to Sheridan's City Council on Monday night, Parker told the council that the event brought an equivalent amount of business to Sheridan that is normally seen in July.
The City Council and Sheridan Travel and Tourism also awarded LJS Concrete and Excavating with a key to the city in appreciation for donating all of the heavy equipment work to build the course. LJS donated countless hours of work, and in total hauled over 400 dump truck loads of snow for the event.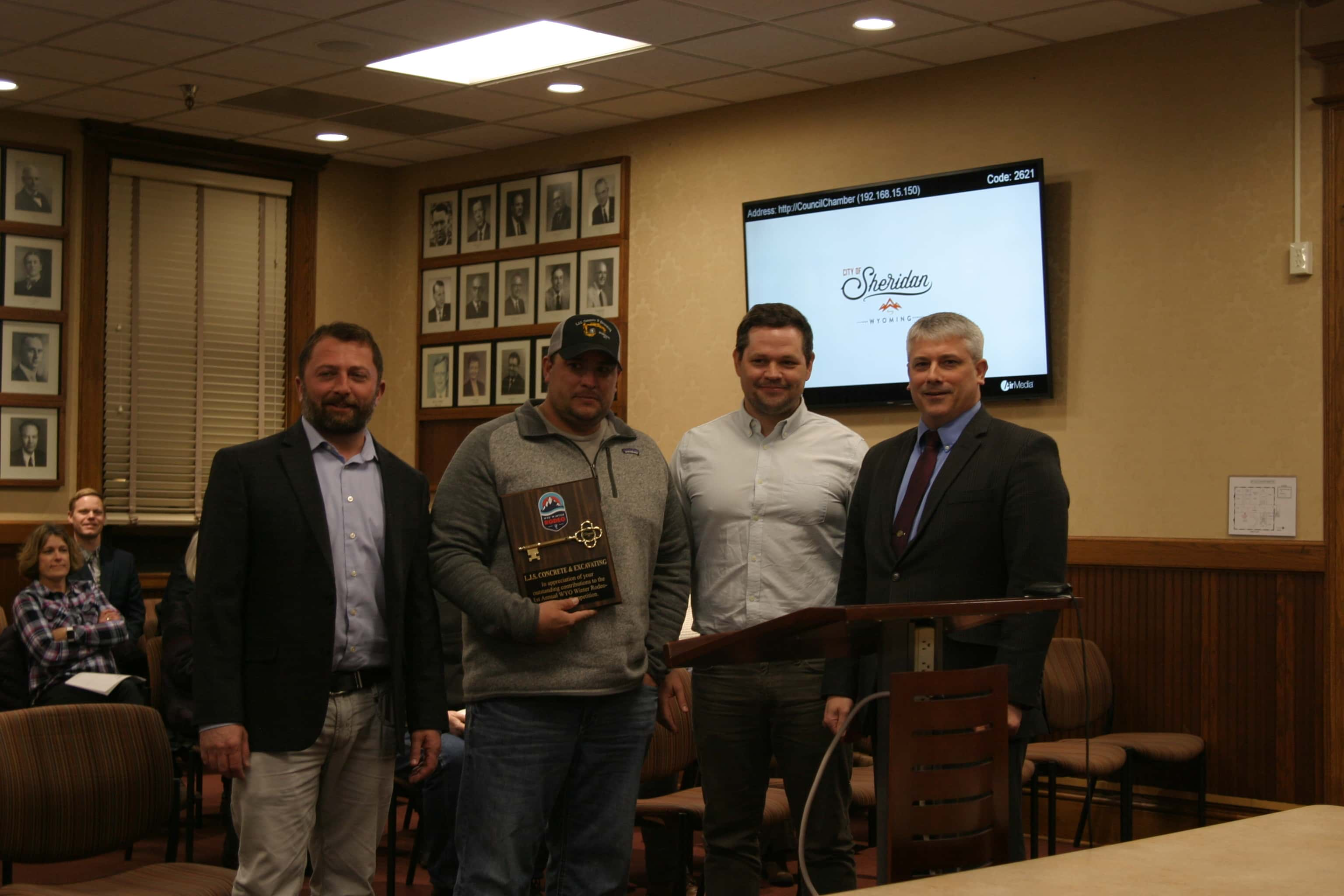 ---