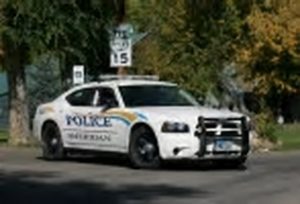 The Sheridan Police Department responded to an alcohol-fueled domestic dispute on the 1000 block of Montana Street on Saturday evening.
The street was subsequently closed between Main and Gladstone Streets and approximately 6 people were evacuated from the area for safety.
Here's Sheridan Police Lt. Tom Ringley commenting on the incident…
No injuries have been reported and at approximately 9am yesterday, those evacuated were allowed back into their homes.
The incident is under investigation.
---