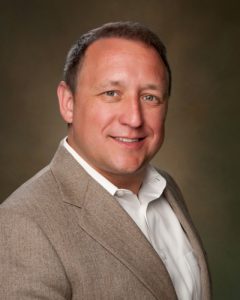 Johnson County Commissioner Bill Novotny will deliver a "State of the County" address at today's Buffalo Chamber of Commerce Luncheon.
Novotny has, by many accounts, played a key role in Buffalo being named the location for the VA Skilled Nursing facility that was recently passed into law by the Wyoming Legislature.
The luncheon is held at the Bozeman Trail Steakhouse Conference Room and is scheduled for noon today.
While the cost of the lunch is $15, there is no cost for those choosing not to eat.
---