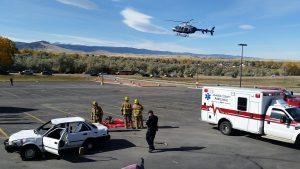 A year of planning, months invested in fundraising, and hundreds of hours in preparation to bring "Freshman Impact" to local high school students yesterday at Buffalo High School.
The program attempts to show in blunt and stark fashion the possible consequences of poor choices and the lasting effects on individual youth, their families, friends, and communities.
Was it worth it?
According to high school student Natalie Cahhal, it certainly was…
Johnson County Coroner Dave Harness was also impressed by the program…
Positive feedback from the community is vital for the program to return for next year's freshmen students.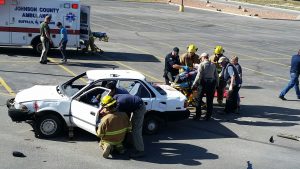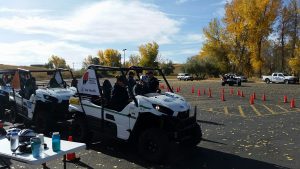 ---