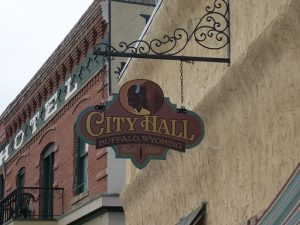 The Buffalo City Council renewed the annual contract with St. Francis Animal Shelter during last night's 10-minute meeting.
The contract covers the cost of general care for animals brought to the shelter by the police department and specifically the animal control officer.
The renewal will took effective retroactively on July 1st and will continue until the end of June next year.
The city will pay $1,500 each month for the services provided.
---