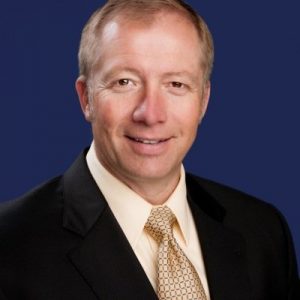 Buffalo High School's auditorium will be the site of one of the four meetings held throughout the state on the school funding issue.
According to Superintendent of the Johnson County School District Dr. Gerry Chase, the purpose of the meetings is to gain public feedback on two things: the current funding model and the basket of "educational goods" available to Wyoming students…
Last June, the Wyoming Legislature's Management Council agreed to a consulting contract with Augenblick, Palaich, and Associates to provide assistance with the School Finance Recalibration.
Dr. Chase told Big Horn Mountain Radio that the legislature is seeking public input on what the state's educational basket looks like with the current funding model.
Curriculum choices, athletics and activities, as well as school construction will all be part of the agenda for the upcoming meetings.
And Chase, last year's superintendent of the year for Wyoming, clearly stated what's at stake for Wyoming school-age children…
Buffalo's meeting is scheduled for 5-7pm tomorrow night.
---