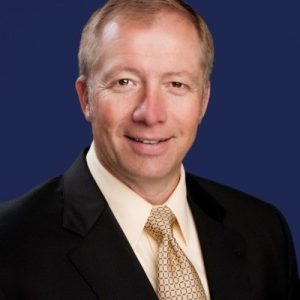 According to Johnson County School Superintendent Dr. Gerry Chase, the recalibration process continues in the state with another round of meetings scheduled for tomorrow and Friday in Casper.
The legislature has tasked the consulting firm, APA, in gathering information on the true cost of public education and is doing so through each series of meetings.
Chase believes that Wyoming citizens will support their public schools with increased taxes…
But to what extent remains to be seen.
According to State Senator Dave Kinskey, recent surveys don't tell the whole story…
A report from the consulting firm should reach the Wyoming Legislature 4 weeks prior to the February 2018 session.
---