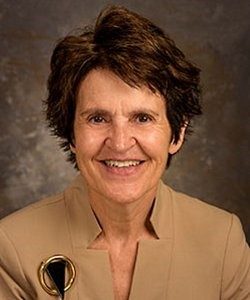 University of Wyoming President, Dr. Laurie S. Nichols, will be visiting Buffalo on Monday morning as part of a statewide tour throughout the Equality State.
Nichols, who assumed the presidency a year ago next month, plans to meet with citizens, public school leaders and the media to "hear their thoughts and expectations" for Wyoming's only state university.
Dr. Nichols plans to meet area citizens at the Cowboy Carousel Center at 59 N. Lobban Avenue from 7:15 to 9 on Monday morning.
The reception is free to the public.
---