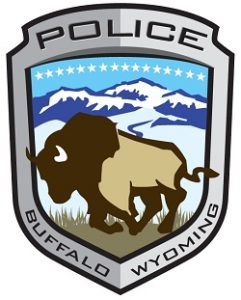 A recent series of compliance checks resulted in two Buffalo retailers receiving citations for selling tobacco products to an underage buyer.
Twenty retailers passed the checks with no issues.
Buffalo Police Chief announced the results of the compliance checks at last week's city council meeting.
Retailers are expected to check birthdates and failing to do so will result in a citation and a requirement to attend Training for Intervention Procedures, better known as TIPS.
---