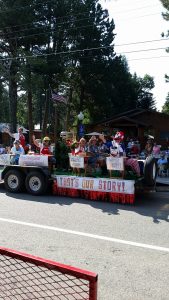 Story, Wyoming shared its story this past weekend with the 30th Annual Story Days.
The popular Dutch oven cook-off kicked off the weekend long activities on Friday and a Worship Service in the Park ended the celebration.
In between, attendees participated in raffles and games while enjoying great food, an assortment of music performers and of course the parade on Saturday morning.
The community fittingly celebrated 60 years of the Story School by naming a number of former teachers at the school as Grand Marshalls for the parade.
According to Sally Johnson, one of the event's organizers, one of the Marshalls traveled as far away as far away as New Mexico to be honored…
The event also recognized that 2017 serves as the 100th year of the Story Camp.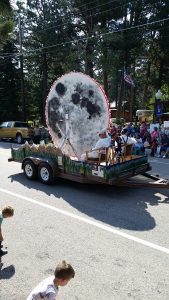 ---