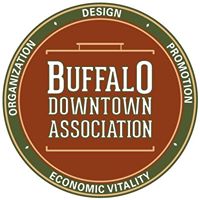 Stealing ideas that work elsewhere is a normal practice for those involved promoting a community's growth and vitality.
One way to "steal" those ideas is to travel to other areas of the nation to see what's working.
Jon Cordonier of the Buffalo Downtown Association is planning just one of those trips…
Cordonier will be joined by members of the BDA board.
---