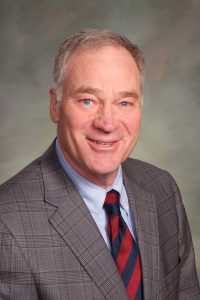 There's an old saying "Insanity is doing the same thing over and over".
The State of Wyoming is wrestling with what to do with the State Penitentiary in Rawlins that is literally falling apart.
Since this is the second crumbling prison built within yards of each other, what should be done to resolve the issue at a time of a serious state budget deficit?
There doesn't seem to be an easy answer as State Senator Dave Kinskey had this to say…
Perhaps a bigger issue is the state's increase in prison population…
The prison dilemma is a matter that will remain on the legislature's joint judicial committee through the rest of the year.
---