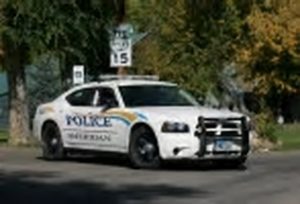 WYO Rodeo weekend brought its challenges to the Sheridan Police Department.
Lt. Tom Ringley reported that 11 arrests were made for Driving While Impaired and 40 minors were charged with possession of alcohol.
The good news was no reports of assaults during the Rodeo events and there were no traffic-related injuries.
For the entire week, the department handled more than 300 calls through Sunday night.
---