Story By: Spencer Porden
Residents in Sheridan will once again be able to buy centerless-pastries by the dozen.
The Sheridan Donut Company officially opened their doors for business on Saturday morning. After much excitement from the public as the store donned a sign reading "Keep calm, donuts are coming" for several months while the location was remodeled into the donut slinging shop that it is now.
Steve Szmyd, owner and founder of the Sheridan Donut Company said that the bakery will offer more than just normal donuts.
Bighorn Mountain Radio Network attempted to reach out to the Sheridan Police Department to get their official stance on the donut shop. They were unavailable for comment at the time of this story.
The Sheridan Donut Company is open daily from 6 A.M. to 2 P.M. It's located at 1935 Coffeen Avenue, in the space formerly occupied by Sheridan Electronics/Photo Imaging Center.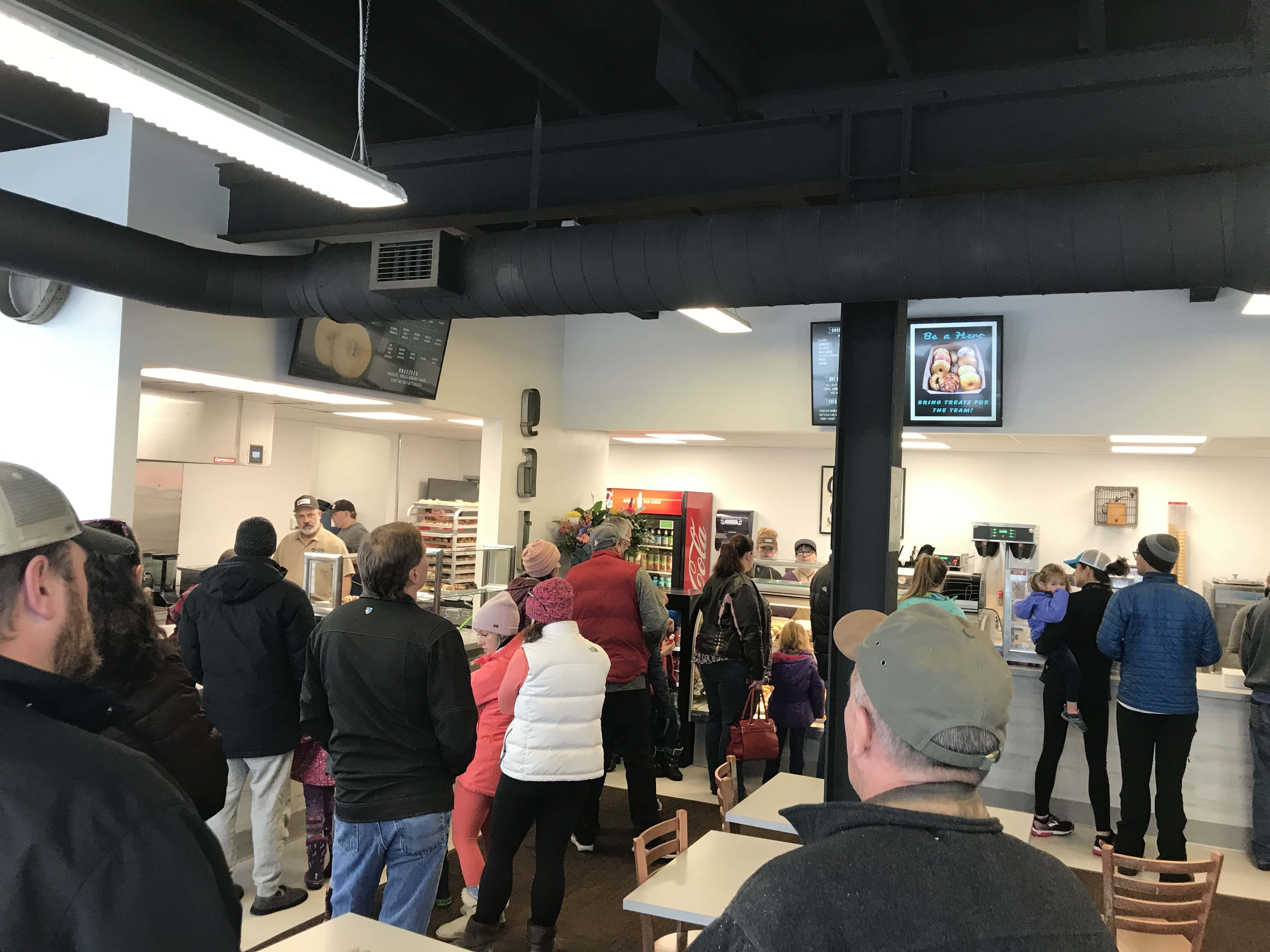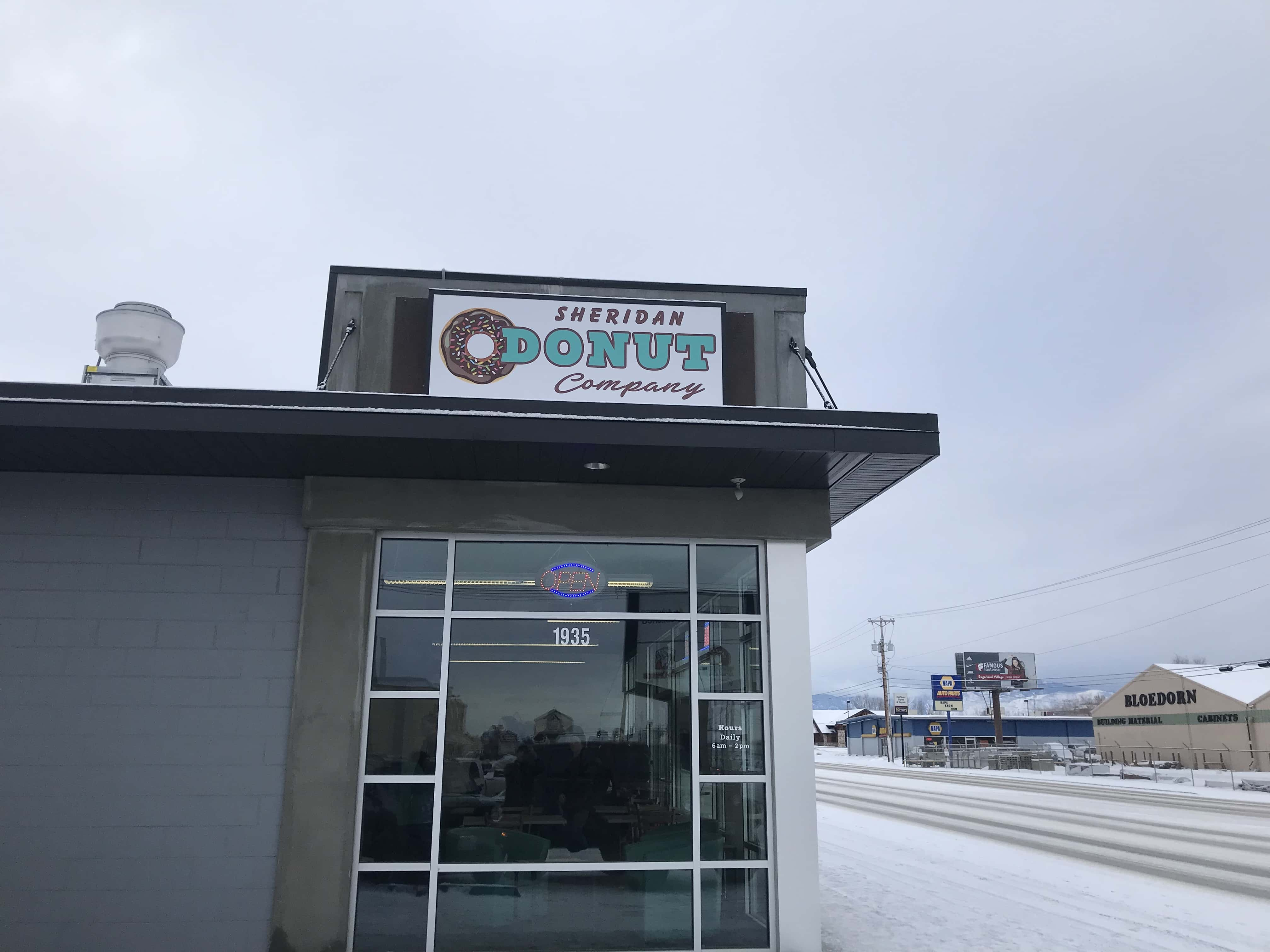 ---