Story By: Spencer Porden
The Whitney Center for the Arts at Sheridan College hosted a reception for an artist from Seattle on Thursday.
David W. Simpson held an artist talk and his opening reception at the college's new facility. He has been a visiting artist at the University of Washington, Western Washington University and University of Puget Sound and is an instructor for printmaking workshops in the Northwest. He has most notably had public art installations in Downtown Seattle.
Simpson's collection of art, titled "Reinterpreting the West," will be on display at the Whitney Center until March 3rd. The exhibit is free and open to the pubic. The Whitney Center for the Arts is open Monday-Friday from 10am until 7pm.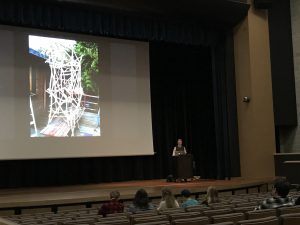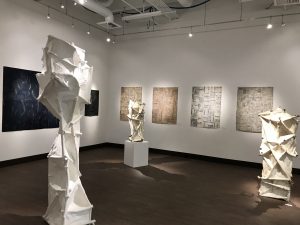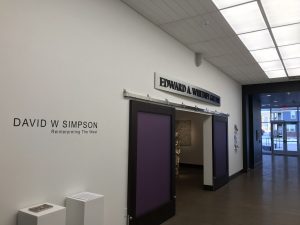 ---