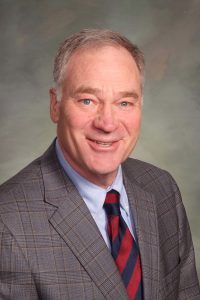 Dealing with the high levels of THC in edible marijuana will be an issue during the next Wyoming Legislative session in early 2018.
Earlier this month, the legislature's Joint Judiciary Committee met in Sheridan to discuss how to adequately address the possession of marijuana edibles.
State Senator Dave Kinskey clarified the dilemma facing not just the legislature, but the entire state's population…
According to recent studies, the THC levels in edible marijuana are frequently found to reach 30%, making small bites of marijuana-laced edibles dangerous.
Kinskey spoke of the recent death of young Wyoming community college student…
The judiciary committee voted to support an amendment that would reduce the amount the edible drug for felony possession from 8 ounces to 3 ounces.
Most certainly the issue will be discussed when the committee reconvenes for a two-day meeting in November.
---