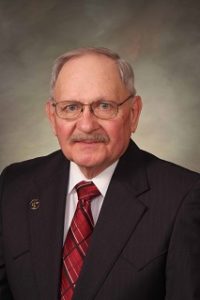 A Wyoming Legislative joint revenue committee meeting was held recently in Saratoga and it appears that more legislators are taking a serious look at a number of revenue-generating opportunities in light of the continuing budget shortfall.
According to State Representative Mike Madden, a revenue forecast released prior to the meeting provided the incentive for members to take a closer look at some areas of the state's income…
A number of fee increases were considered, many of which hadn't seen an increase in decades…
Other fees would include drivers' license fees and other fees for state services for individuals.
Madden estimated that state income from vehicle registration fees could be as high as $50 million, which would take some of the stress out of a shrinking general fund.
---