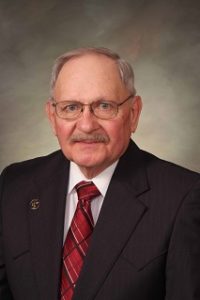 Earlier this month, the Wyoming Office of Tourism and a supportive lobby group made up of hotel owners and restaurateurs proposed a one percent "tourism tax" to the Wyoming Legislature's Joint Revenue Committee.
According to State Representative Mike Madden and Chairman of the committee, the decision to "tax" their own industry made sense…
Madden told Big Horn Mountain Radio that Wyoming is one of just 7 states that still use general fund money to finance state tourism efforts.
Madden's assessment of the amount of funds that could be generated by this new 1 percent tourism tax was in line with the industry's estimate of approximately $25 million per biennium.
---