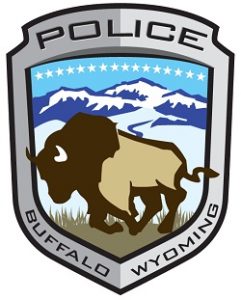 Operation: Blue Santa is returning for the sixth year to Buffalo.
The Buffalo Police Department uses donations to the program to assist families in crisis.
Christmas gifts and financial support is offered to selected families who may have fallen through the gap of local support services.
Anyone wishing to support Operation Blue Santa should contact the department at 684-5581.
This year's campaign goal is $3,500.
---