Story By: Spencer Porden
Meadowlark Ski Lodge, located in the Bighorn National Forest on US-16 west of Buffalo, will host the Area 1 Winter Special Olympic Games on Friday. Athletes from all across the area will gather to compete in several different events.
Dan Lang, director of field services for Special Olympics Wyoming, says they expect a good turnout for the event this year.
Lang said that this is one of many "area" games across the state, where athletes will qualify to go to the state competition in Jackson later this year.
The State Winter Special Olympic games in Jackson Hole will be held February 5th-7th. Lang said this is the 26th year that Special Olympics Wyoming has been putting on the competition.
To find out more about Special Olympics Wyoming, visit www.sowy.org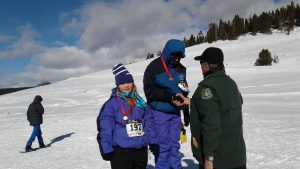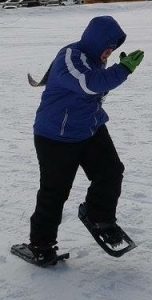 ---