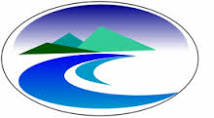 The Lake DeSmet Conservation District has undergone a name change.
The district's new name is the "Clear Creek" Conservation District and was born out of a survey that was sent to area residents as part of the district's long range plan.
Supervisor Zach Byram gave an explanation to Big Horn Mountain Radio…
Naming the district Clear Creek seemed logical…
The entire district encompasses nearly 1 and a half million acres.
---