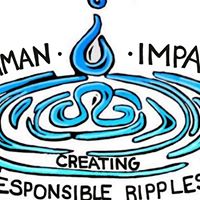 When young people are caught in the moment of a tragedy created by poor choices, it's often times too late to avert the consequences.
Drug and alcohol induced accidents can change lives in a split second.
According to Lisa Norman, a program called "Freshmen Impact" is about to offer some local high school students a peek at the sober consequences of poor choices…
Norman is the local organizer for a program that was developed a few years ago by Rick McPherson, a career law enforcement officer in South Dakota.
The program is scheduled to take place at Buffalo High School next Wednesday and will involve nearly 200 freshmen from area schools.
Local law enforcement, fire departments, and emergency medical personnel will all participate in a variety of exercises designed to appear as realistic as possible.
For more information, you can visit the "Buffalo Freshmen impact" Facebook page.
---