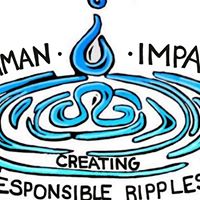 Area residents in Buffalo will hear emergency sirens early in the afternoon, causing fire, medical, and law enforcement personnel to converge on the high school for a "mock" emergency drill.
It will be the culmination of "Freshman Impact", a program designed to offer local high school students a peek at the sober consequences of poor choices.
Nearly 200 freshmen high school students from Buffalo and nearby communities will take part in a number of "learning stations dealing with alcohol and drug use, suicides, firearms, and cyberbullying.
In the afternoon, the sirens will initiate a mock "crash scene" that will appear as realistic as possible.
Freshman Impact is a powerful one-day prevention program that demonstrates the consequences of poor choices and the lasting effects on a student's person, families, friends, and even communities.
---