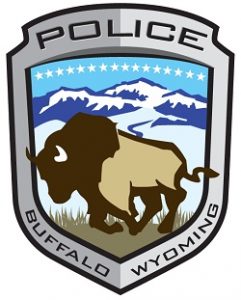 Buffalo Police Chief Jason Carder reported that his department handled 1137 incidents last month.
Among those incidents were 16 accidents and 3 hit & runs.
There were also 3 cases of child abuse, one sex offense, and 2 attempted suicides.
Carder also reported to the City Council that officers from his department and the Johnson County Sheriff's Office will be taking the county's 91 5th grade students and 20 chaperons to Rapid City SD for D.A.R.E. Day this weekend.
---