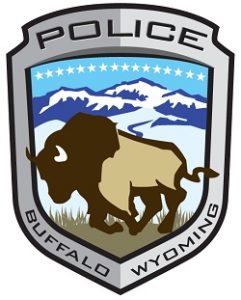 The Buffalo City Council agreed to accept a Homeland Security Grant in the amount of $20,000 that will be used to purchase new radios for the police department.
Chief Jason Carder had brought the request to the council on Tuesday night, stating that the funds will be used to upgrade the radios used by patrol officers…
The upgrade will be completed in fiscal year 2018.
Carder also reported that his department plans to assist with the Drug Take-Back Day on Saturday, October 28th at Shopko as well as assist with traffic control during this year's Monster March.
During the march, Main Street will be closed from Fort Street south to Angus Street from 4 to 6 on the 31st.
---