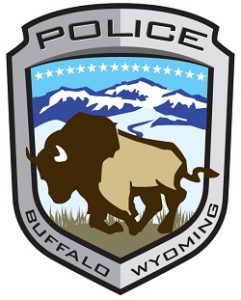 The threat of a weapon being brought to the Clear Creek Middle School last Thursday has the Buffalo Police Department and Johnson County School District #1 working together to investigate the alleged incident.
The investigation began around 7am Thursday morning after the department received information regarding the potential threat.
In the release, Carder said his department, the Johnson County Sheriff's Office, the County Attorney's Office and the school district has taken action to ensure the safety of the school and the community.
---